Abstract artists inspire our curiosity and challenge our imaginations – in the world of abstracts, anything is possible! Beyond an original abstract painting being an incredible addition to your collection or your home, this kind of art is emotionally powerful.
When it comes to abstract art, artists use shapes, colours and marks to achieve an overall effect instead of trying to depict visual reality. There are a few different types of abstract art, but the one thing they all have in common is that it opposes figurative art. Through a combination of techniques, artists can achieve beautiful pieces of art that have no recognizable link to figures or subjects.
In honour of this incredible genre, we're sharing with you some artists that are making big waves. These Zatista artists made an impact within the abstract art genre this past year. You'll definitely want to learn more about them!
Nikolaos Schizas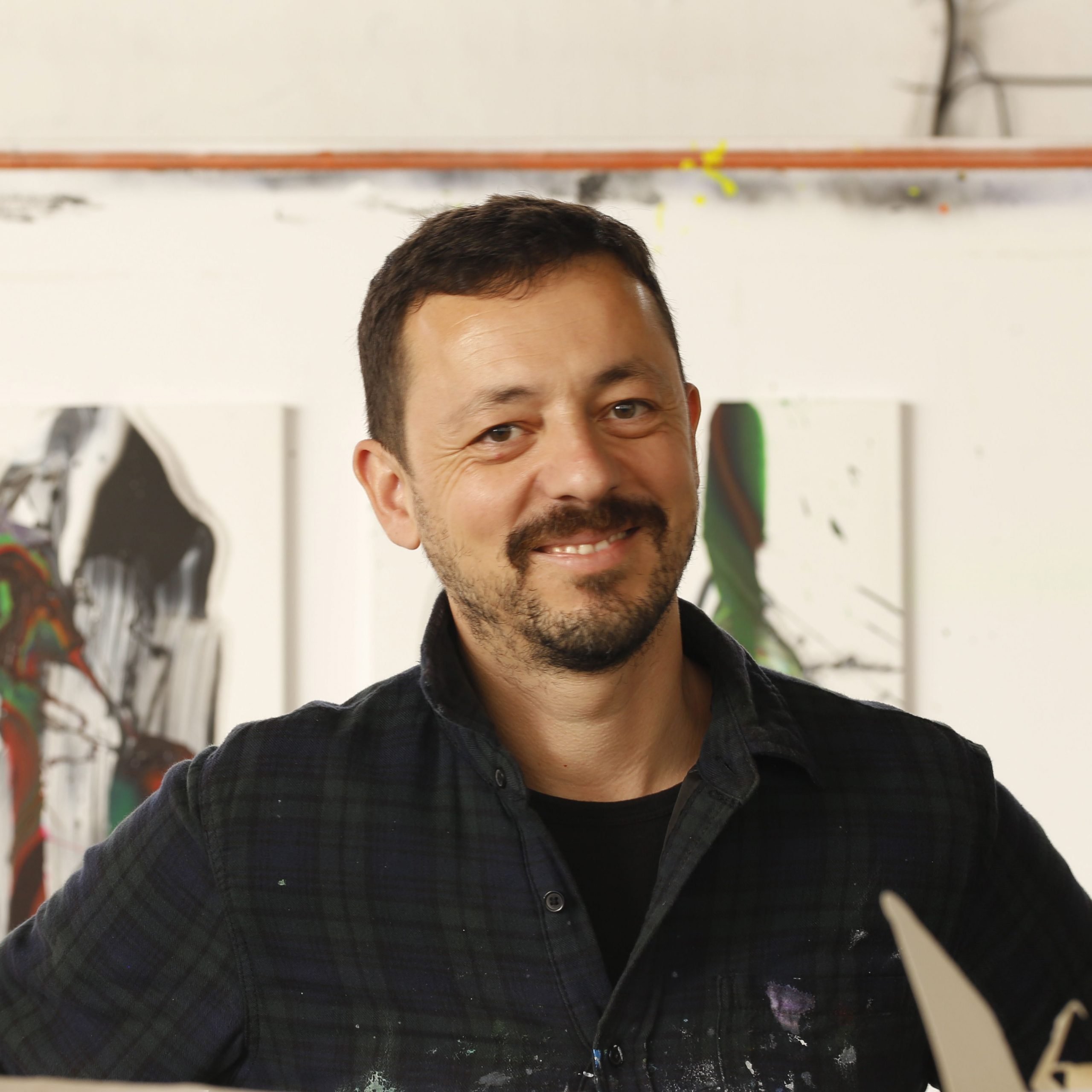 Barcelona-based artist Nikolaos Schizas was a new addition to the Zatista community this year. A self-taught artist inspired by Rothko, Stamos, Pollock and Still; Schizas creates works that are fluid and intriguing, often combining neons with dark colours.
The artist explores the subconscious and feelings in his works, and these powerful abstracts are emotionally driven.
"My subject is feelings that are coming from the unconsciousness, in particular deep fears and repressed emotions. All of these negative emotions we have hidden somewhere inside of us, for example if we feel guilty, embarrassed, shame or anger. When we are able to express these emotions the effect of them softens. My brushes and the concept that I create with my art is this softened emotion that arises from the unconsciousness."
Featured Art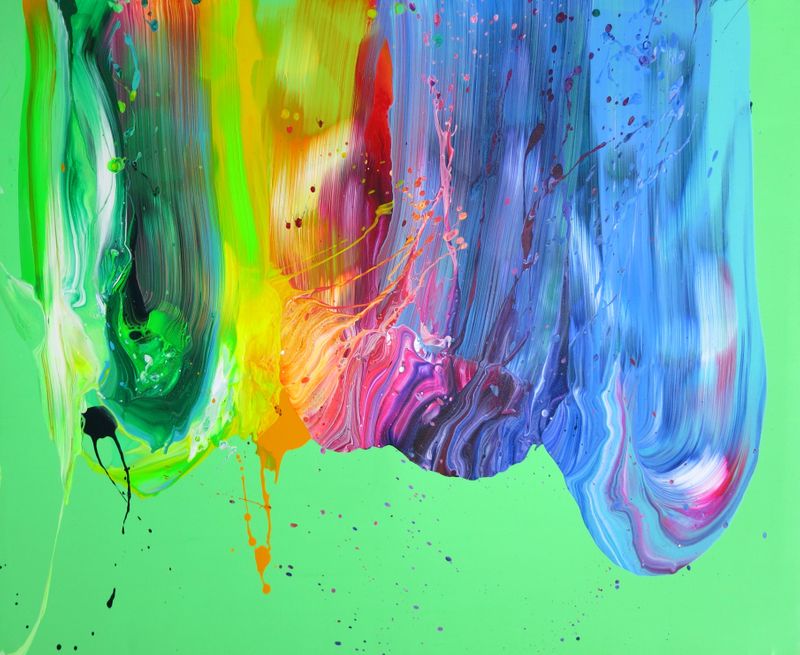 The Wave
Painting, Acrylic on Canvas
Rebekah Andrade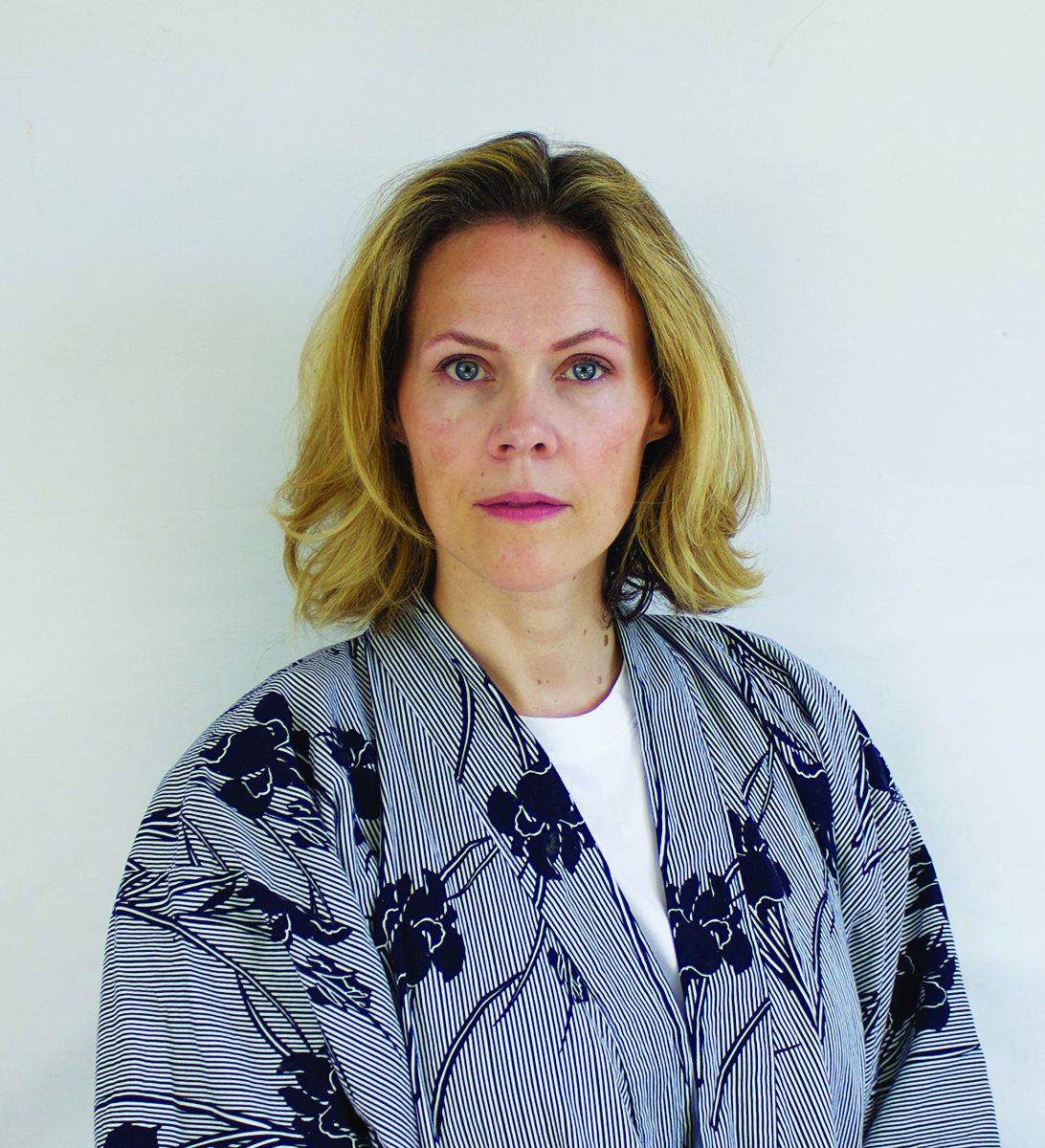 American abstract artist Rebekah Andrade is based in Henderson, Nevada. She is currently studying graphic design through Parsons School of Design in New York City, and recently completed a residency at Otis College of Art in Los Angeles. She has had her work shown in Canada, the US and Chile.
"Through re-imagined environments and composed structures, Rebekah's work explores notions of objective and subjective realities. Within the layers of geometric combinations, meandering lines, contrasting palettes and recurring forms are abstractions representing psychological states and our physical surroundings. Repetition is a crucial element in her work, employed as a method for balancing compulsive and reflective thoughts, and rethinking the concrete and ambiguous spaces we inhabit."
Featured Art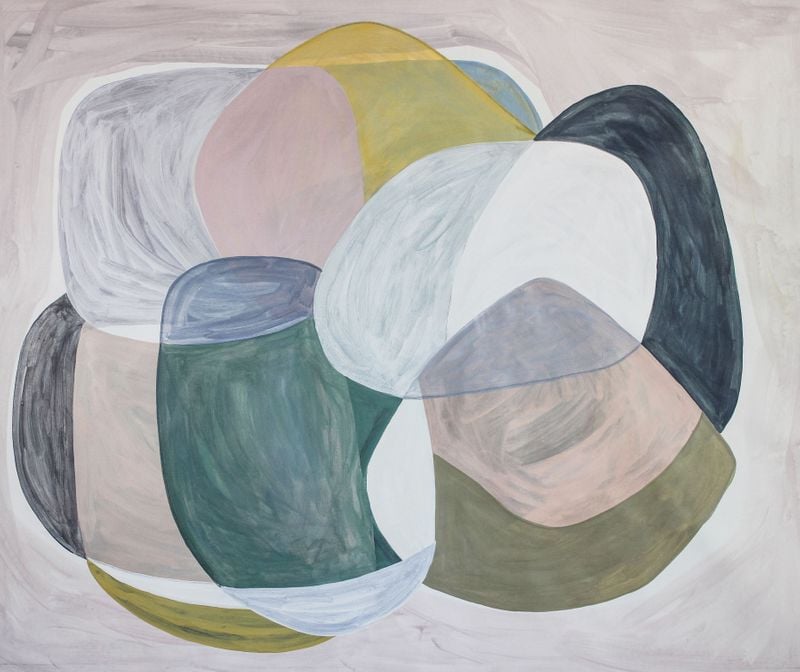 Reflective Form #6
Painting, Acrylic on Canvas
Don Bishop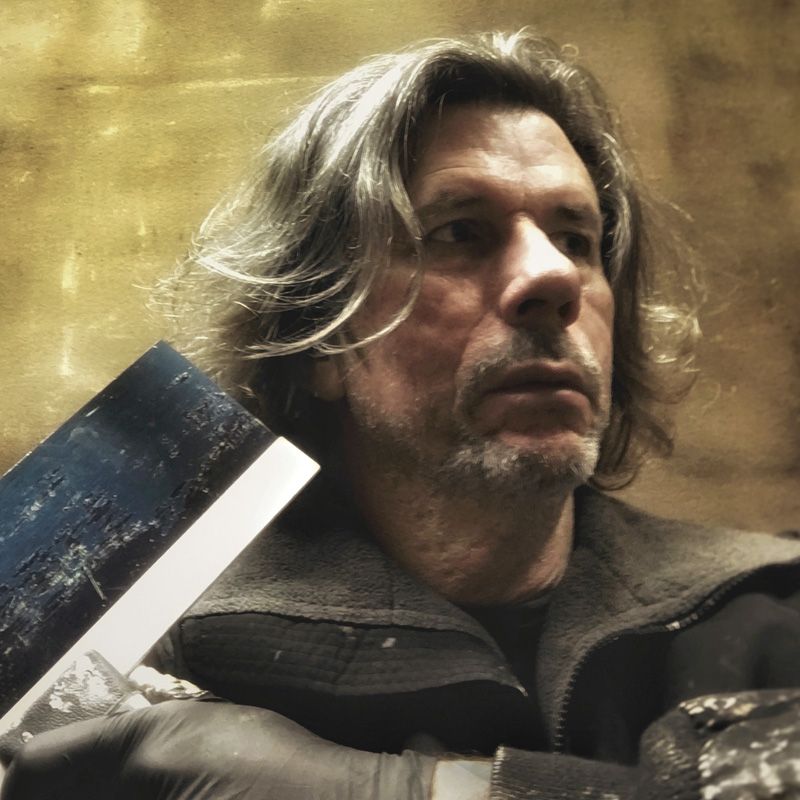 Don Bishop is an American painter known for both his impressionist and abstract works. In his abstracts, he blends the genres together to create captivating works with unique brush strokes. Working with both acrylic and oil, Bishop's work has won many awards and has been purchased by art collectors world wide.
"I have been painting in the Northwest for many years, and enjoy painting the magical scenery and light that makes this such a beautiful area. Spring and summer months often find me painting outside in the plein air style often with my paint pals, while the winter months bring mostly studio work. For me, painting is a continual growth process which usually involves creating several paintings at a time."
Featured Art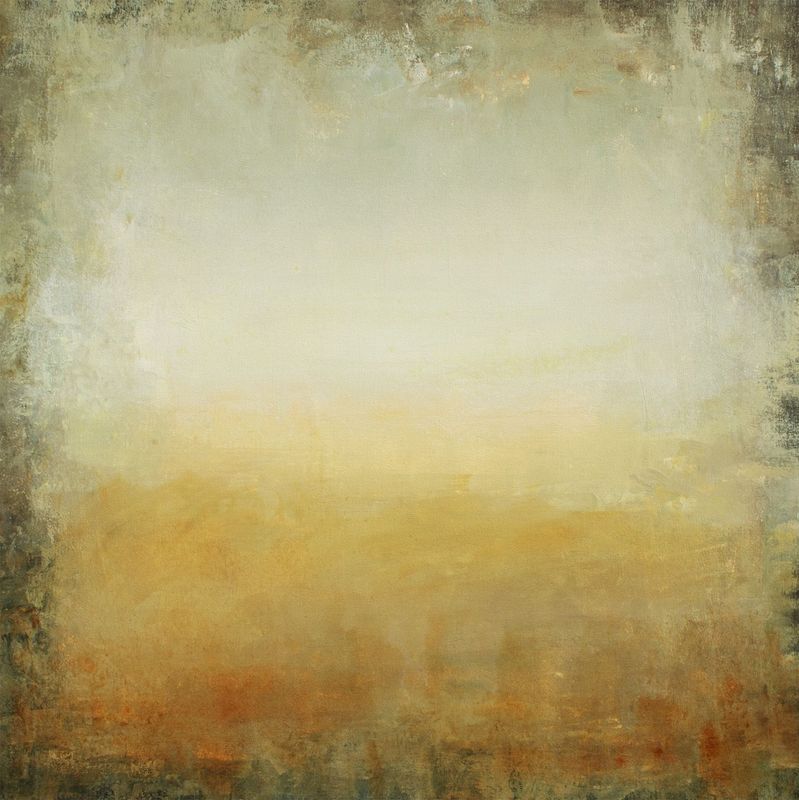 Golden Field
Painting, Acrylic on Canvas
Marta Zawadzka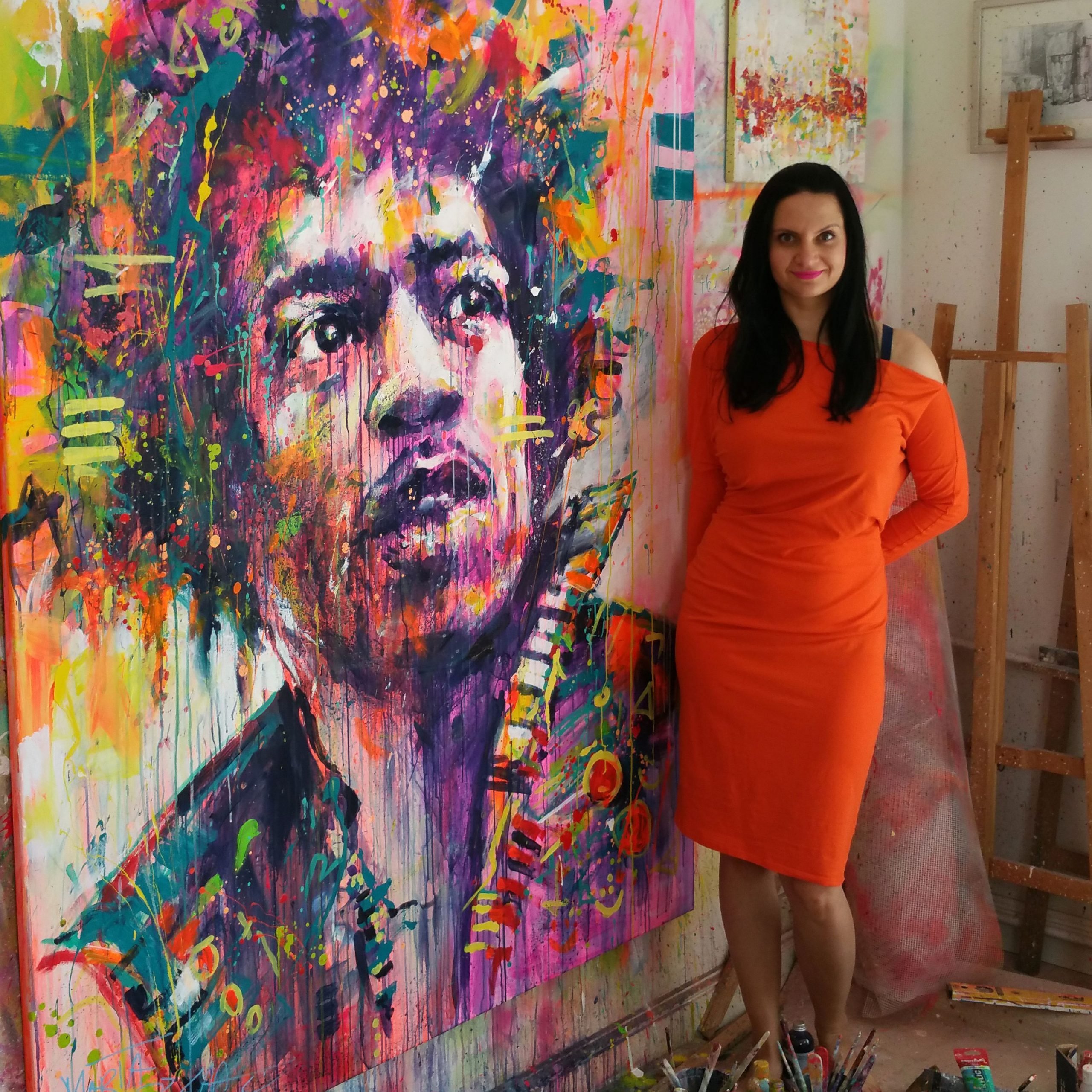 Polish artist Marta Zawadzka's works are a color-lover's dream. Vibrant, explosive color defines her powerful abstract works. Zawadzka studied architecture, and today her works can be found in galleries, exhibitions and art fairs in the UK, USA, Monaco, Holland, Singapore, Hong Kong, Taiwan, Philippines, Belgium, Mexico, France, Germany, Dubai, Australia, Canada, Malaysia, Bahrain, Saudi Arabia and Poland.
"I have a huge passion and obsession with colour. In my continual pursuit of all things beautiful I find it in the balance between hues of vibrant colour. Strong colours are a condensed force and help heighten the mood and have a direct impact on feelings and emotions. I express myself on canvas, using strong, long lasting dyes which allow me to capture the dynamics of life."
Featured Art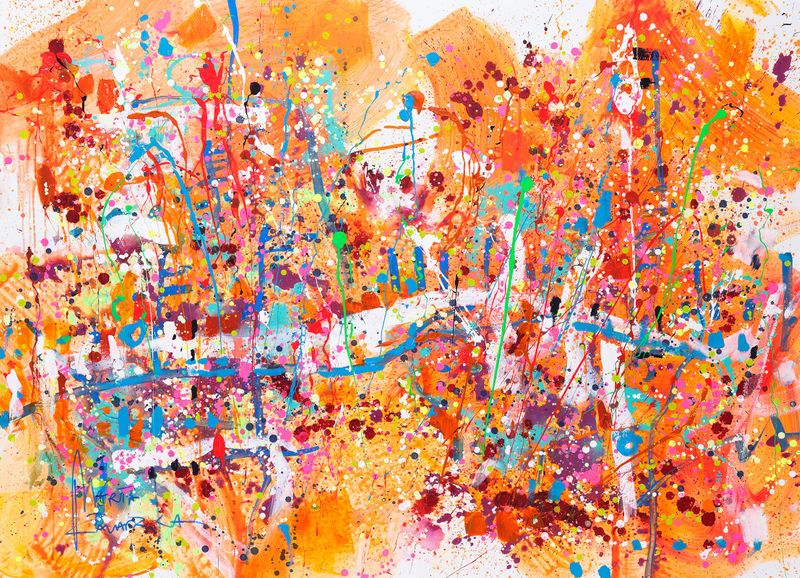 Orange Flowers
Painting, Acrylic on Canvas
Shop The Painting
Ronald Hunter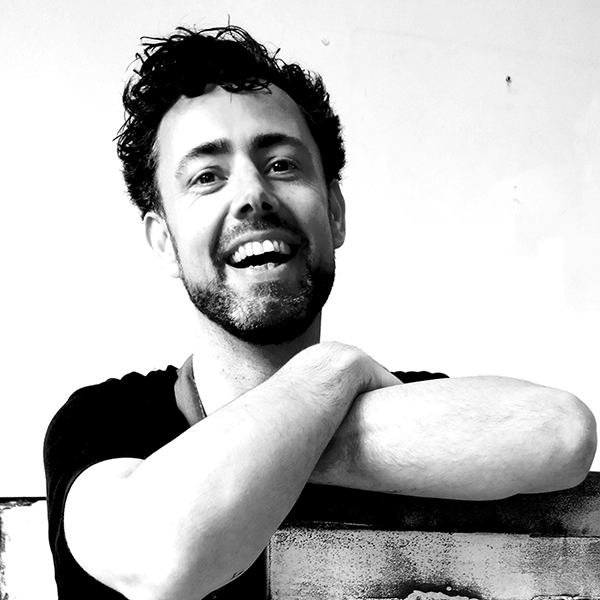 Netherlands-based abstract artist Ronald Hunter worked for many years as a graphic designer until he made the full-time switch to painting. His career in graphic design is a key influence for the distinct graphic style of his colourful works.
"Ronald's colorful, vibrant paintings have a distinct graphic, street art style. He finds inspiration in layers of street posters, which create their own abstract compositions of colors and shapes as they are posted on top of each other and torn down in urban spaces. Ronald aims to achieve this effect in his paintings through multiple layers of paint and texture, and the incorporation of typography."
Featured Art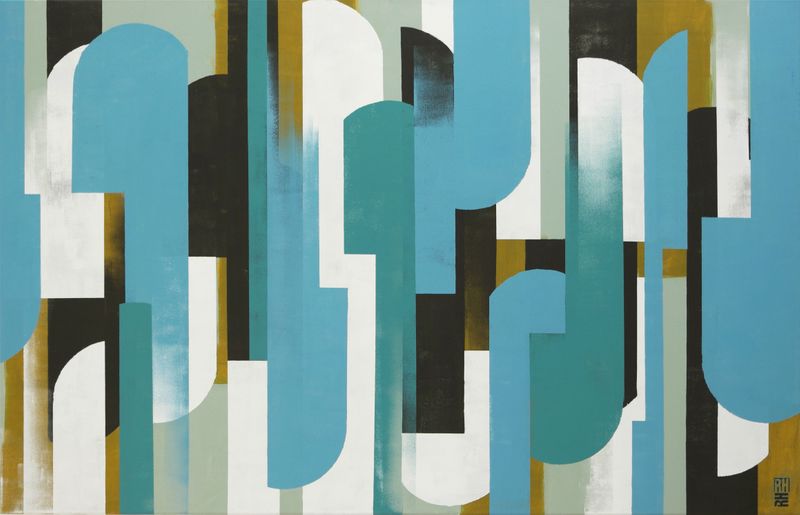 Traffic Blue & Blue
Painting, Acrylic on Canvas
Ordo Amoris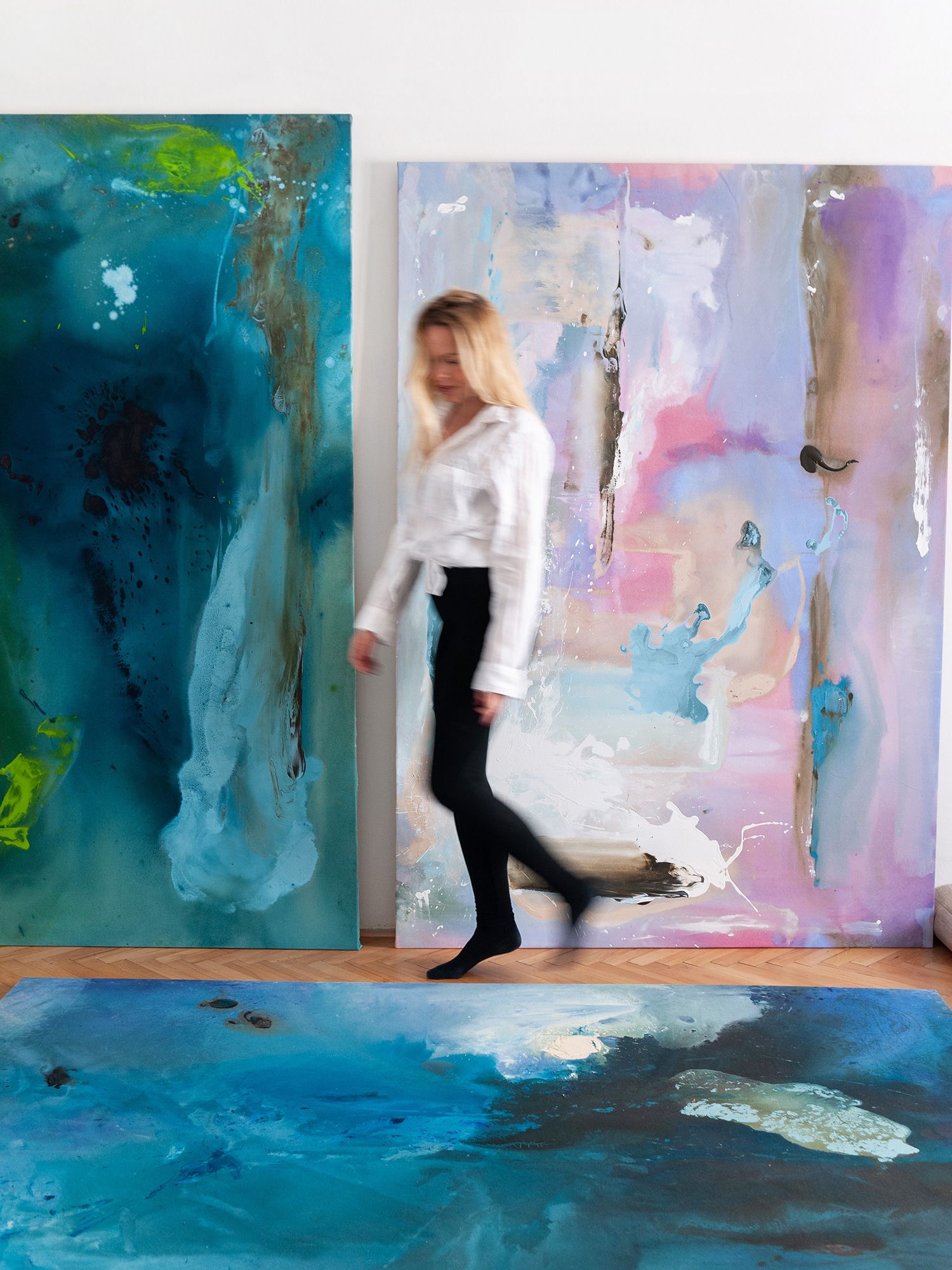 Ordo Amoris also joined the Zatista community in 2021. Based in Prague, Europe, her work has been featured in galleries in Thailand, Indonesia, Czech Republic, France and more. She has also had her work featured in popular publications like Elle Decor and Forbes. Amoris creates abstract paintings from experimentation and explores the theme of freedom.
"I consider [freedom] to be the essence of the primary source. Whether we are capable to create without any concept in our thinking mind, rather connected to the infinite energy, freely, consciously. But even if the concept turns into non-concept, it still seems to be a concept."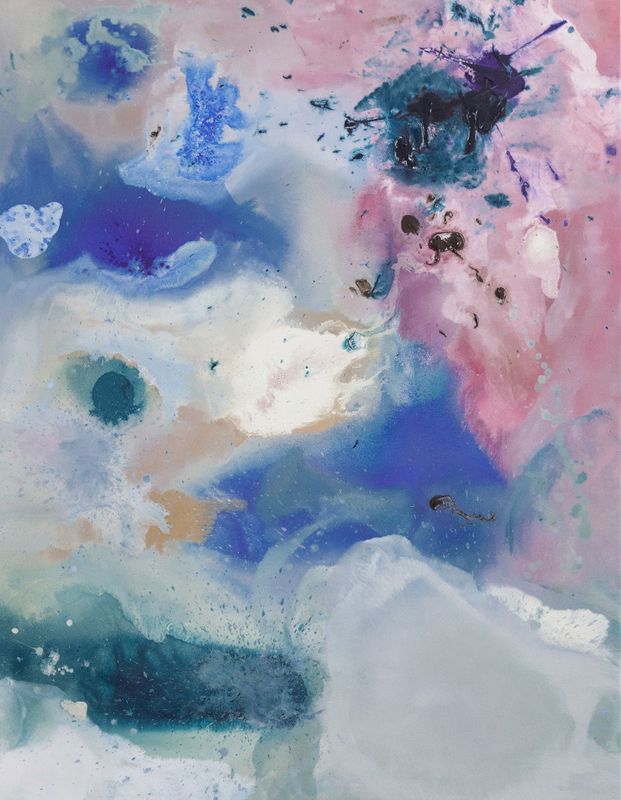 Higher Worlds
Painting, Acrylic on Canvas
—–
Zatista is home to many talented abstract artists – be sure to explore our gallery of abstract paintings to discover artists you love! Shop our abstract art collection to find your first piece of original art or grow your collection.